Wayfinder is an initiative of the Training Policy Committee. Have a question, a comment, or feedback about the site? Call or email us anytime. We would love to hear from you.
Shannon Audette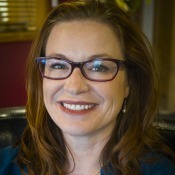 Executive Director

867-668-7812
Susan Glynn-Morris

Project Manager
867-668-3813
…or drop into our office!
Suite 6A, 4230-4th Ave.
Whitehorse, Yukon
Y1A 1K1
Hours of operation:
Monday–Friday  8:30am–4:30pm